Making a difference in future of industries
Digitalize, robotize and decarbonize 1,000 industrial enterprises by 2030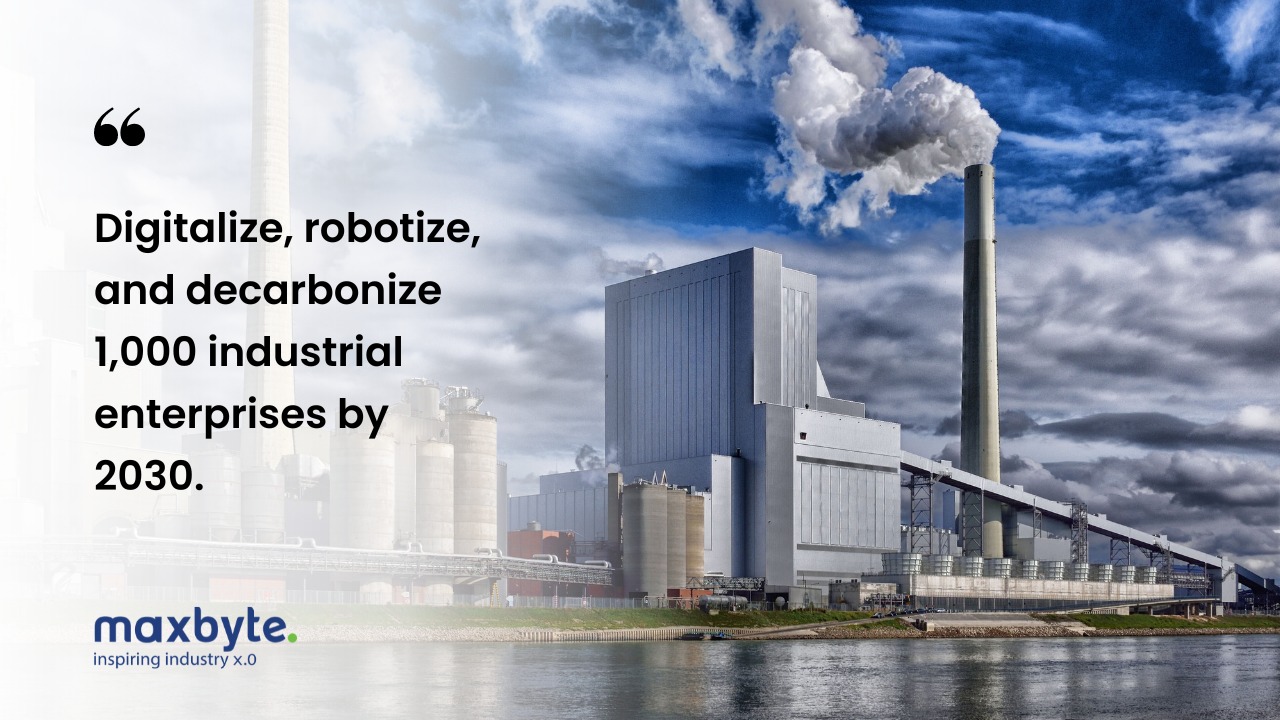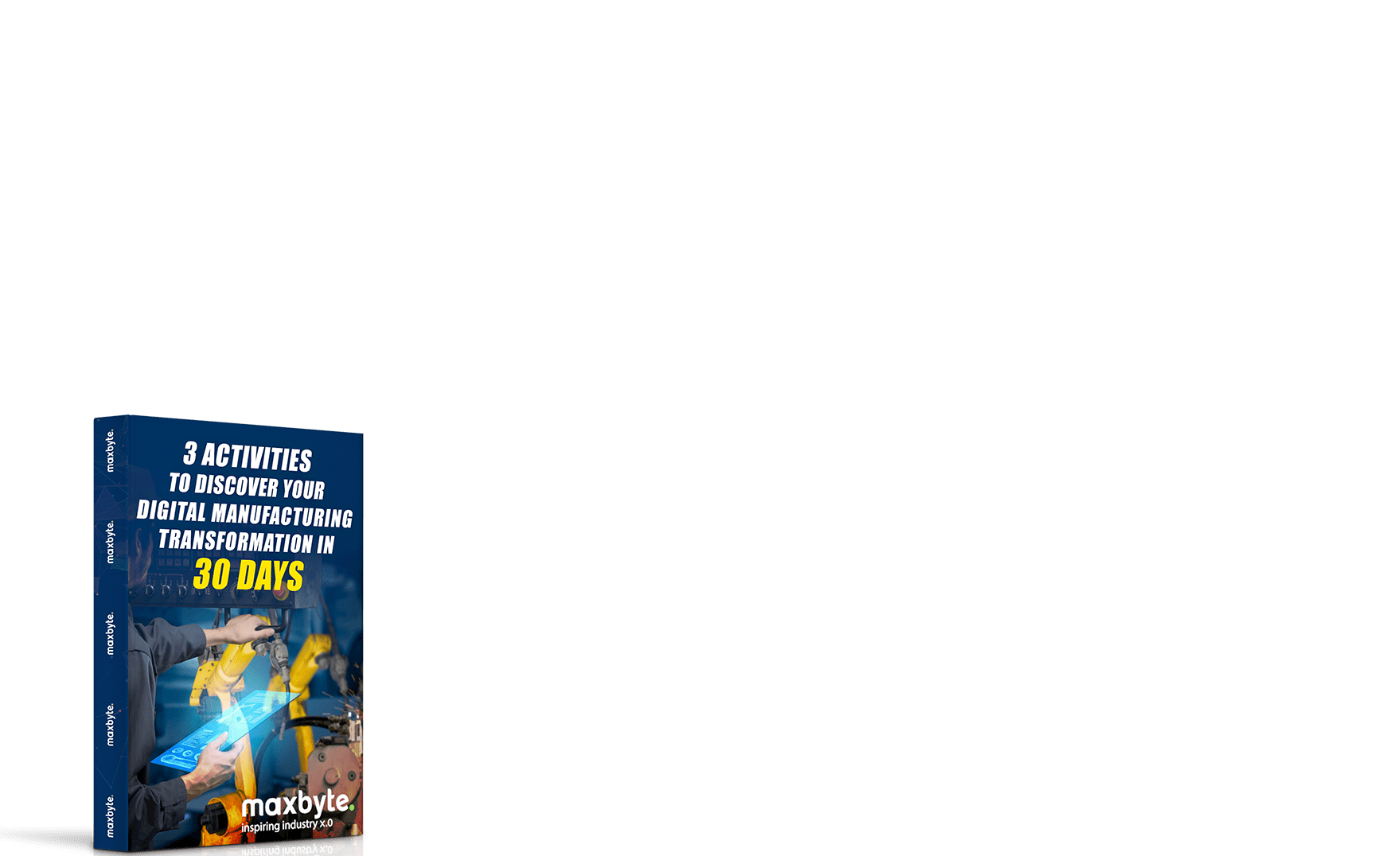 3 Activities to discover your digital manufacturing in 30 days
INDUSTRIAL DIGITAL, AUTONOMOUS ROBOTS
Our intelligent solutions for real-world business challenges
At Maxbyte, we are helping our industrial customers to solve key enterprise business challenges to achieve their goals with our intelligent solutions. Find your path to success.
Optimize Operational Cost
Increase Asset Efficiency
Our products and services for successful industrial digital transformation
Our technologies help industrial companies across value chain to achieve significant business benefits for themselves, customers and the world.
How digital is your manufacturing?
Are you a Novice or Digital Champion?
Find out in 10 minutes using our free digitalized test!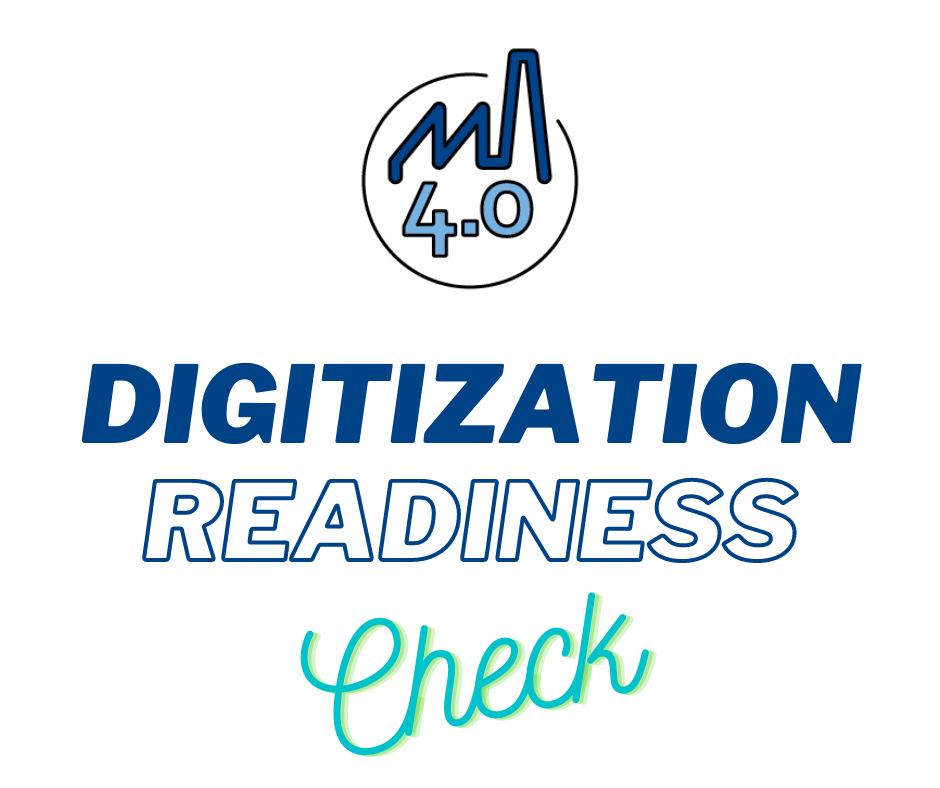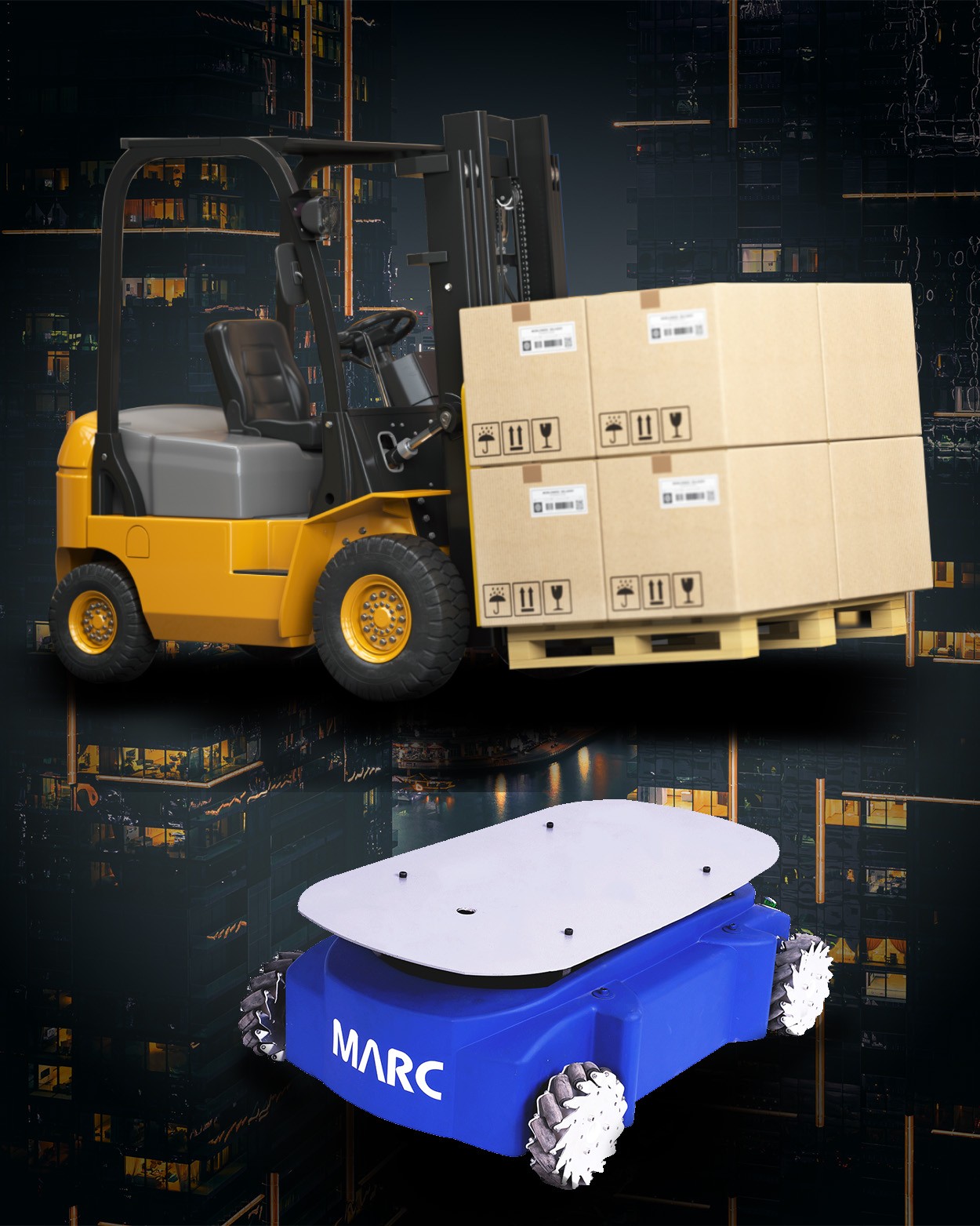 MARC - Maxbyte Advanced Robotics Center
Autonomous Mobile Robot Platforms
For autonomous industrial vehicles and micro mobility robots.
The Factory Science
We Educate Industry 4.0
We provide training and tools to help shop floor to top floor of the industry enterprises and aspiring professionals career towards industry 4.0 transformation
Tata Sons Private Limited's experience with Maxbyte's The Factory Science Industry 4.0 Championship Program which helped them to successfully kickstart their Industry 4.0 journey.
Customer Experience
What our customers say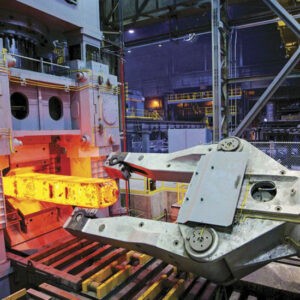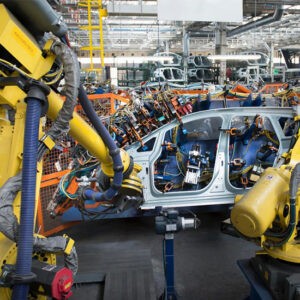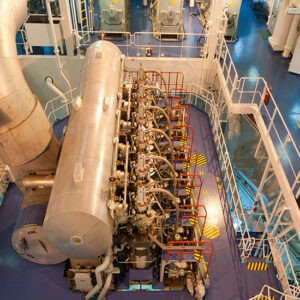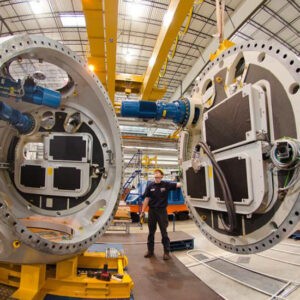 " Excellent capability Maxbyte possess in IIoT, Platforms and Edge Computing devices has enabled the quick development and deployment of IIoT at our forging manufacturing. Their ability to work as one with our team and provide very prompt service and support has given us confidence to start multiple IIoT initiatives in partnership with Maxbyte. "
Global Leading Forging Company
Senior Manager IIoT
" We are witnessing the digitization technologies of Maxbyte is significantly improving our operational efficiencies and productivity of our workforce. "
Global Leading Exhaust Emission System Manufacturer
Engineering Manager
" Maxbyte digitization team solved every challenge in innovative ways and offered customer engagement to support us even in this globally uncertain situations. "
Global Leading Marine Engine Manufacturer
Engineering Manager
" We are extremely happy to work with Maxbyte as a partner for our digitization journey. We appreciate the customer experience and implementation in a very short span of time. "
Global leading wind power manufacturer
Manufacturing Manager
Maxbyte Insights
Our industry X.0 stories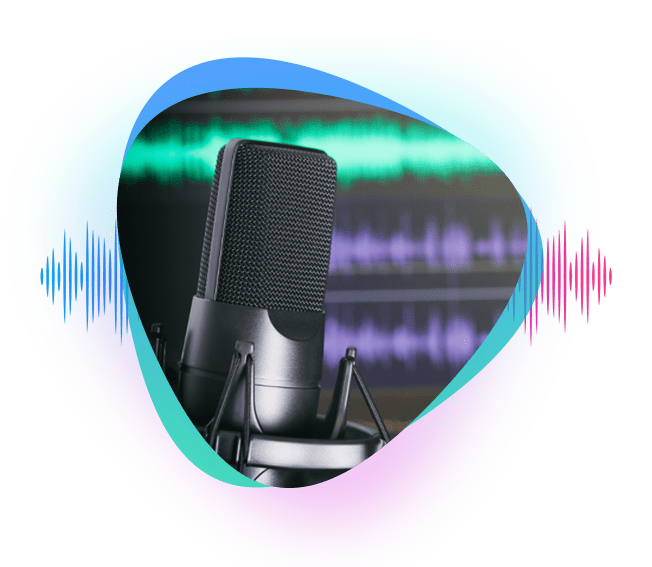 Podcast
Listen to our Industry X.0 Daily Podcast
A little show about big ideas in Industry 4.0 and beyond.
We are Maxbyte
Accelerating Intelligent Industries
We change future everyday
A career at Maxbyte is more than the work. Impact on the community,
personal growth and team members.